Sally Beauty:Â B2G1 Beauty Sale: Hair Care, Hair Color, Nails, Cosmetics & Skin Care (Ends 8/31)
What I want from this sale: Nail Polish shades from the China Glaze My Little Pony Collection!
Buy:

Let Your Twilight Sparkle Nail Enamel – $7.29
Buy:

One Polished Pony Nail Enamel – $7.29
Get it free:

Applejack Of My Eye Nail Enamel – $7.29Â – Free!
---
Charming Charlie:Â Save $10 Off Orders over $60 + Free Std. Shipping. Use code AUGP10 (Ends 8/31)
What I recommend getting to hit that $60 and save $10!
Give your bling a little more bang. This narrow bangle is encircled in a row of tiny gl… [More]
Price: $5.00
This set of ten hair ties includes: mixed-metallic spiders, polka dots, stripes and cob… [More]
Price: $8.00
Buy Now
 – It's never too early to shop for Halloween!
This sleek mini wristlet was made for just the essentials, with a double-sided card hol… [More]
Price: $12.00 – I need a new way to organize all of my cards and this may be it!
An instant classic, this dainty ring glistens with a sweet infinity symbol. A perfect e… [More]
Price: $6.00
This slip-and-pull bracelet offers a sweet touch of shine, with a a cast-metal disc and… [More]
Price: $10.00
This flexible cuff bracelet glimmers with crisscrossing, pav lined bands. Slip on to gi… [More]
Price: $15.00
Say hello to your new staple earrings! These studs offer a pretty pop of color with cla… [More]
Price: $5.00
These purchases bring you to $61, but with the $10 off, you'll spend $51. These are just my picks, you can get whatever catches your eye to hit that $60 and get the discount!
---
Betsey Johnson:Â 20% off Jewelry plus Free Shipping with promo code SUMMER (Ends 9/1)
What I want from this sale: everything, but I'll narrow it down to my top 5 favorites. 😉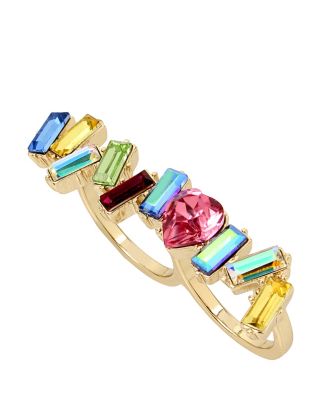 Boardwalk Sweets Double Ring – 20% off $35.00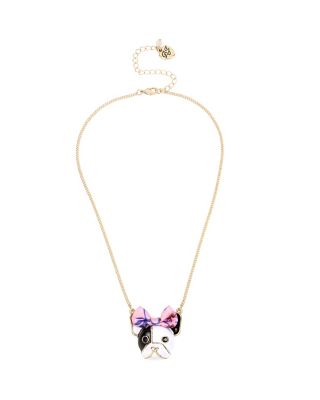 Summer Flowers Bow Puppy Pendant
 – 20% off $35.00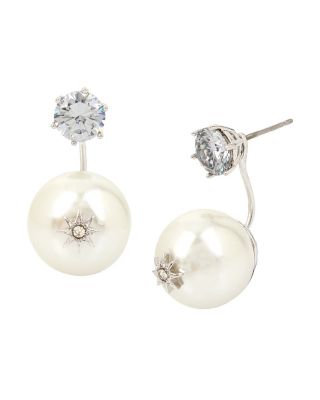 Betsey Blue Pearl Star Front Back Earrings
– 20% off $38.00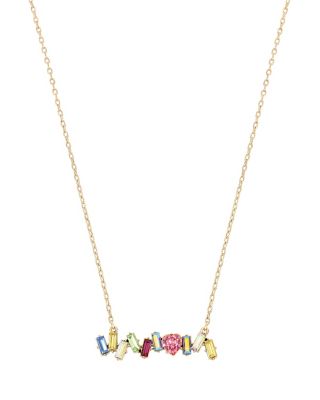 Summer Minis Bar Necklace
 – 20% off $38.00

Harlem Shuffle Charm Bracelet
 – 20% of $68.00
---
For more deals, sales, and gifts with purchase from brands like e.l.f. Cosmetics, Steve Madden
, and The Body Shop check out my Current Offers page. 🙂
See something you like? In the comments, let me know your favorite of the items featured in this post. I absolutely love the Bow Puppy Pendant from Betsey Johnson, it's so cute!
Bay Area Beauty Blogger
Follow my blog with Bloglovin!
Full Disclosure: This post contains affiliate links. Using these affiliate links is a great way to purchase any products you need, or would like to try, while supporting my blog!